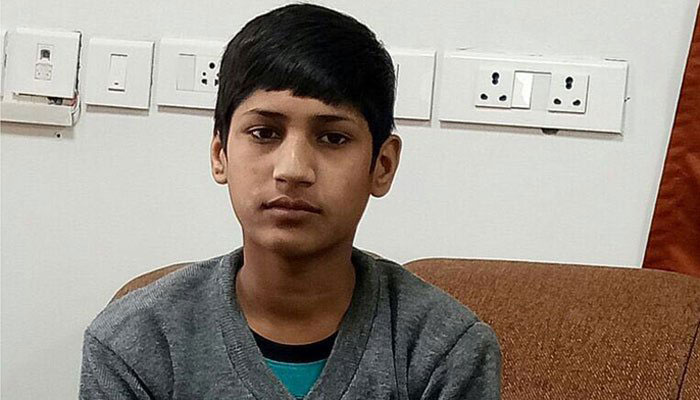 KARACHI: The Pakistani boy with hearing and speech disabilities, who was incarcerated in an Indian prison, will be sent back to his country on Monday, according to sources.
As per information received from the foreign ministry, the boy named Hasnain will be sent to Pakistan via the Wagah border.
According to reports, Hasnain's parents identified him after the news of him being in Amritsar prison in India was aired on Geo News. As per the Indian media, the boy has been identified as Hammad Hassan.
Hasnain, who is said to be 10 years old, was in a prison in Amritsar since May 17. The High Commission for Pakistan in New Delhi contacted the interior ministry of Pakistan and requested them to find the boy's parents.
An officer of High Commission for Pakistan in New Delhi, Fouzia Manzoor, met the boy, when the latter drew the flag of Pakistan, communicating his nationality.
Earlier, Hasnain was moved from the prison to an observation home in Faridkot, India, sources said.
Observation homes are meant to temporarily keep juveniles during the period when an enquiry is pending on the child.