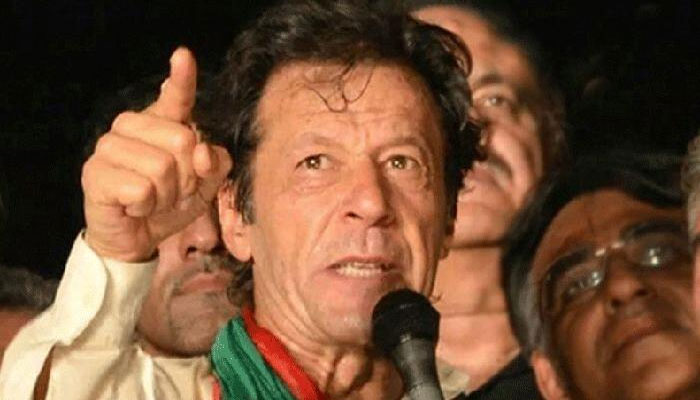 KARACHI: Pakistan Tehreek-e-Insaf (PTI) chairman Imran Khan has urged the nation to thank Almighty Allah for making 2017 a year that has given a hope for justice as the entrenched corruption mafia crumbled because of the Supreme Court the [Panama case] joint investigation team (JIT).
In a series of tweets on Sunday, Khan said the Supreme Court and Panama case JIT brought the powerful under the rule of law.
He said: "The unravelling of the corrupt mafia has led to Sharif's cry of despair: 'Mujhay kyun nikala!'"
The PTI chief said that for him, 2018 promises to be most exciting time in Pakistan's history as the nation stands on the threshold of change with justice and rule of law bringing an end to corrupt mafias.
He expressed his hopes that new year would make the country great and prosperous for all its citizens.