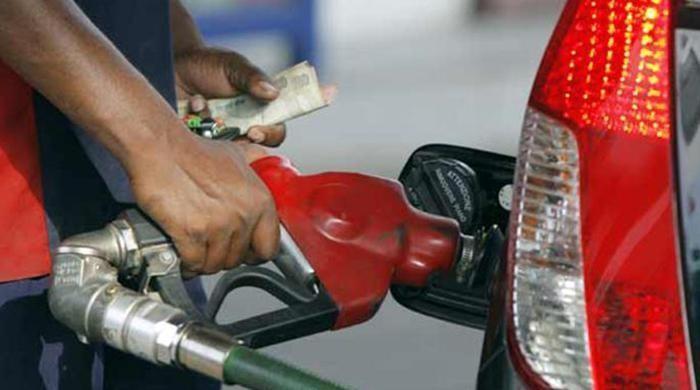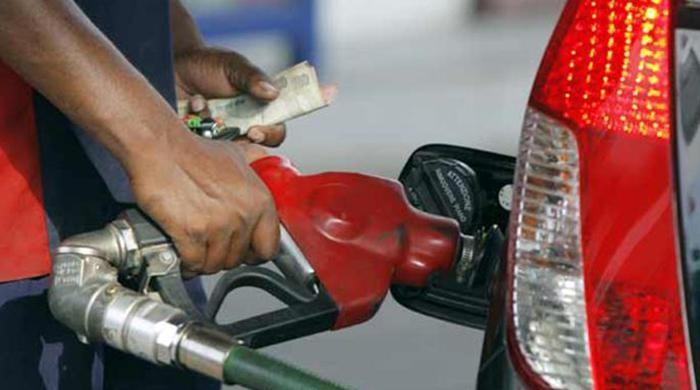 ISLAMABAD: The government on Wednesday revised prices of petroleum products, increasing the price of petrol by Rs2.49 per litre.
Prices for high-speed diesel (HSD) was increased by Rs5.19 per litre, while the price for light-speed diesel (LSD) was increased by Rs3 per litre.
The government also increased the price of kerosene oil by Rs5.19 per litre.
The new prices will come into effect from November 1 (today).
The Oil and Gas Regulation Authority (Ogra) forwarded a summary to the federal government, seeking an increase in the prices of POL products.